23rd of February 2014


I thought I would try the 20 Favourite Things Tag to give you all a bit more of an idea about what I like :)

1. Favourite Season: it has to be Summer! I love the long days, the warmth, the holidays and my birthday's in June
Morocco for my 19th Birthday!


2. Favourite thing in Nature: I'm not really sure what this means but being by the sea is really important to me :) I love searching through rockpools and walking barefeet along the sand.
Norfolk Sunsets


3. Favourite Sport: I'm not at all the sporty type! however I love skiing, and I am going to class that as my favourite sport haha :)
Andorra 2011


4. Favourite Hobby/Past-Time: I'm a bit of a book-worm however since being at uni I feel like I have no time to read :( But reading is my favourite
France 2013
5. Favourite Place to Visit: Home (from uni) or York.. I'm a home-bird and being home is one of my favourite things. Also I love going to York, as it means I can see my boyfriend and we can explore the city..
Christmas 2013
6. Favourite Holiday: hard to say, America is fantastic, but I will always have a place in my heart for Italy. After touring the country for two weeks with my family, a trip with my boyfriend and a school trip I have been lucky enough to visit many of the main cities and coastlines.
Rome 2013


7. Favourite Pet/Animal: My gorgeous Siamese Lilac-Pointed cat is my favourite pet :) and my favourite animal is a Snow-Leopard.
meow


8. Favourite Snack: Cadbury's Chocolateeeeee (preferably a Wispa Gold)
9. Favourite Song/Type of Music: It is impossible to say! My music taste ranges from Nicki Minaj to Ben Howard to Arctic Monkeys to Le Youth to Justin Timberlake to Crystal Castles to Fall Out Boy to Ellie Goulding.
Backstage 2010

10. Favourite Restaurant: Pedros in Norwich! everytime!
Ollie's 20th


11. Favourite Food: Christmas Dinner!


12. Favourite Day of the Week: Friday!


13. Favourite Subject in School: probably something like Art because it was just a bit of fun really!
14. Favourite thing to Wear: at the minute my new glasses.
Hashtag Selfie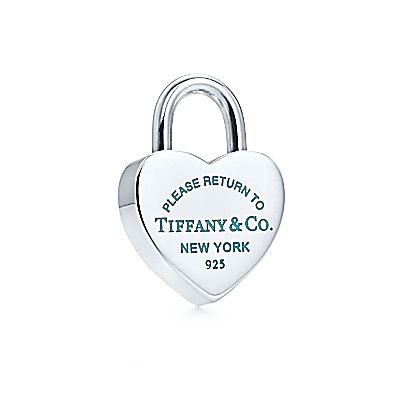 15. Favourite thing I Own: my Tiffany braceletttt :) however I thought I nearly lost the charm off it in my first year so I never really wear it as often as I used to :(
16. Favourite Room in My House: living room! books and an open fire :)
17. I always dreamed I could be: less anxious

18. What I did for a living: I've worked at HMV and at an aquarium, but I'm just an unemployed student at the minute
Me helping a seal pup release on ITV's Nature's Newborns


19. Favourite Job: the aquarium! :)
Releasing Miley and Daley 2012

20. Something I'd like to learn is: a new language :)